Providing services is a complex business. Customers focus on the technologies, skills, and experience a company brings to the table and the desired outcomes for success. However, in between the two are the tasks of managing proposals, contracts, teams, costs, timelines, customer feedback, reporting, governance, risk, compliance, collaboration, and communication. A great team uses science and experience to create operational and delivery excellence that provides the agreed value to customers. At ITC Infotech, we focus on going the extra mile to create additional value while maintaining the lowest cost-to-serve.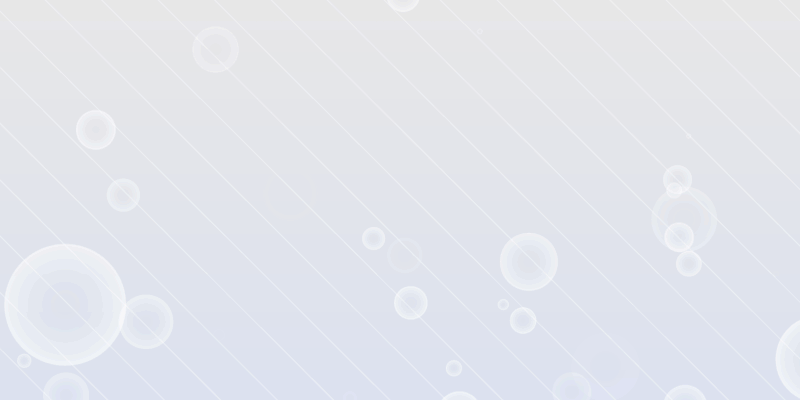 Our Operational and Delivery Excellence function uses a roadmap that guides customer projects:
Integration of Quality Assurance Group (QAG) with delivery for joint ownership with a focus on business alignment, problem management, mandatory Unit Testing, System Testing, reviews/ code quality metrics, and dedicated account level quality champions
End-to-end life cycle engagement to achieve consistent delivery quality through proposal reviews, technical reviews by experts (TReX) and fortnightly reviews with Service Line heads
Effective risk management using weekly status reports, governance meetings with customers, a risk assessment framework, project star ratings (PSR) and a fortnightly Delivery Excellence scorecard
Complete alignment with the customer during execution cycle through regular dipstick surveys, participation in status meetings, and audit reports in addition to internal management-led milestone reviews
Robust project management using an Integrated Project Management System (IPMS)
Operational and Delivery Excellence at ITC Infotech is obsessively focused on prioritizing tasks, timeline adherence, and capacity, capability and quality management while maintaining customer satisfaction.

"At ITC Infotech, we have instilled a 'first time right' culture by maintaining Delivery Excellence at the core of our execution framework. We ensure that the right commitments are made to our clients and back it up with robust project management and governance framework to consistently excel in delivering those outcomes."
Get a personalised solution
Get a customised customer experience solution for your business.
Sign up for a free consultation with our expert.
[]
keyboard_arrow_leftPrevious
Nextkeyboard_arrow_right